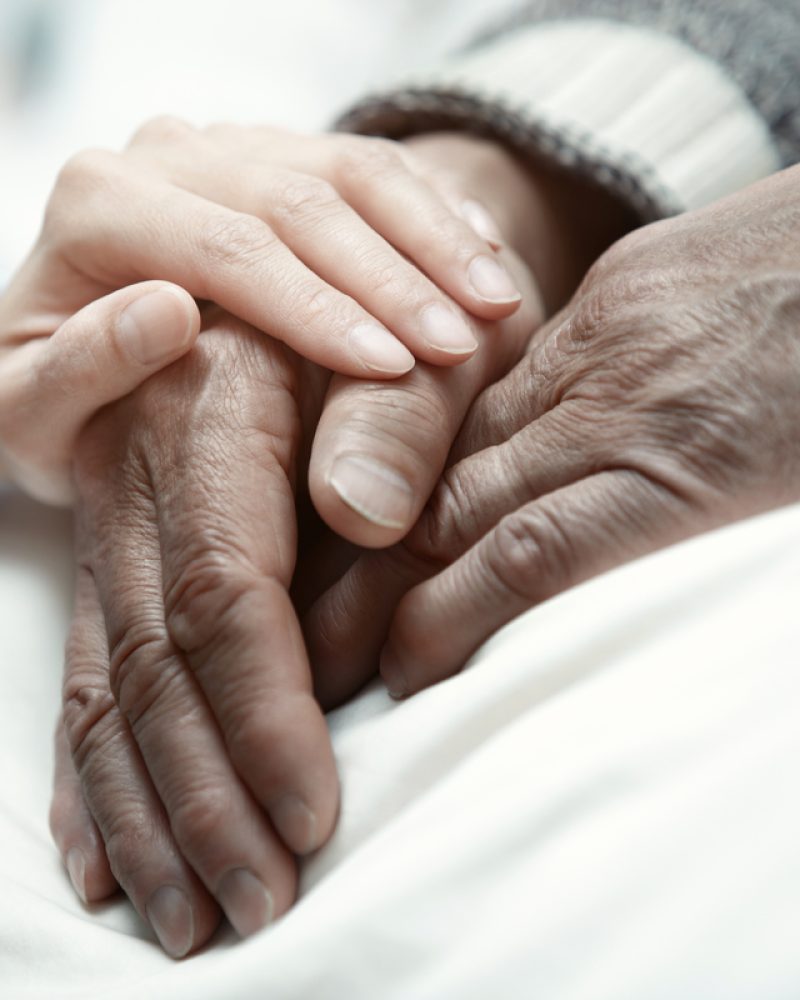 THE LOVE IN ACTION VISION
Providing biblical support and prayer
Love In Action desires to mend lives through the demonstration of God's compassionate love by providing biblical support and prayer during times of illness; hospitalization, hospice care and/or bereavement.
WOC members and or members of their families will experience the healing power of God and the love and compassion of Christ through the Love in Action team members.
Interested participants need to Complete the WOC Growth Track sessions (101, 201, 301, 401, & 501) and Meet with the Love in Action Team leader, the Love in Action Administrator, and/or the Pastoral Care Associate Pastor.
Looking for More?
Get connected with one of World Outreach Center's Ministries