League of Extraordinary Men
League of Extraordinary Men (LEXM) is the men's ministry of World Outreach Center. The goal of LEXM is to provide a place where men can gather in a non-threatening environment and be empowered while affording them opportunities for growth, accountability and brotherhood. Through mentoring and small group events, as well as men's gatherings, cookouts, retreats or sporting activities, LEXM helps men develop to their full leadership potential. So ask yourself. . .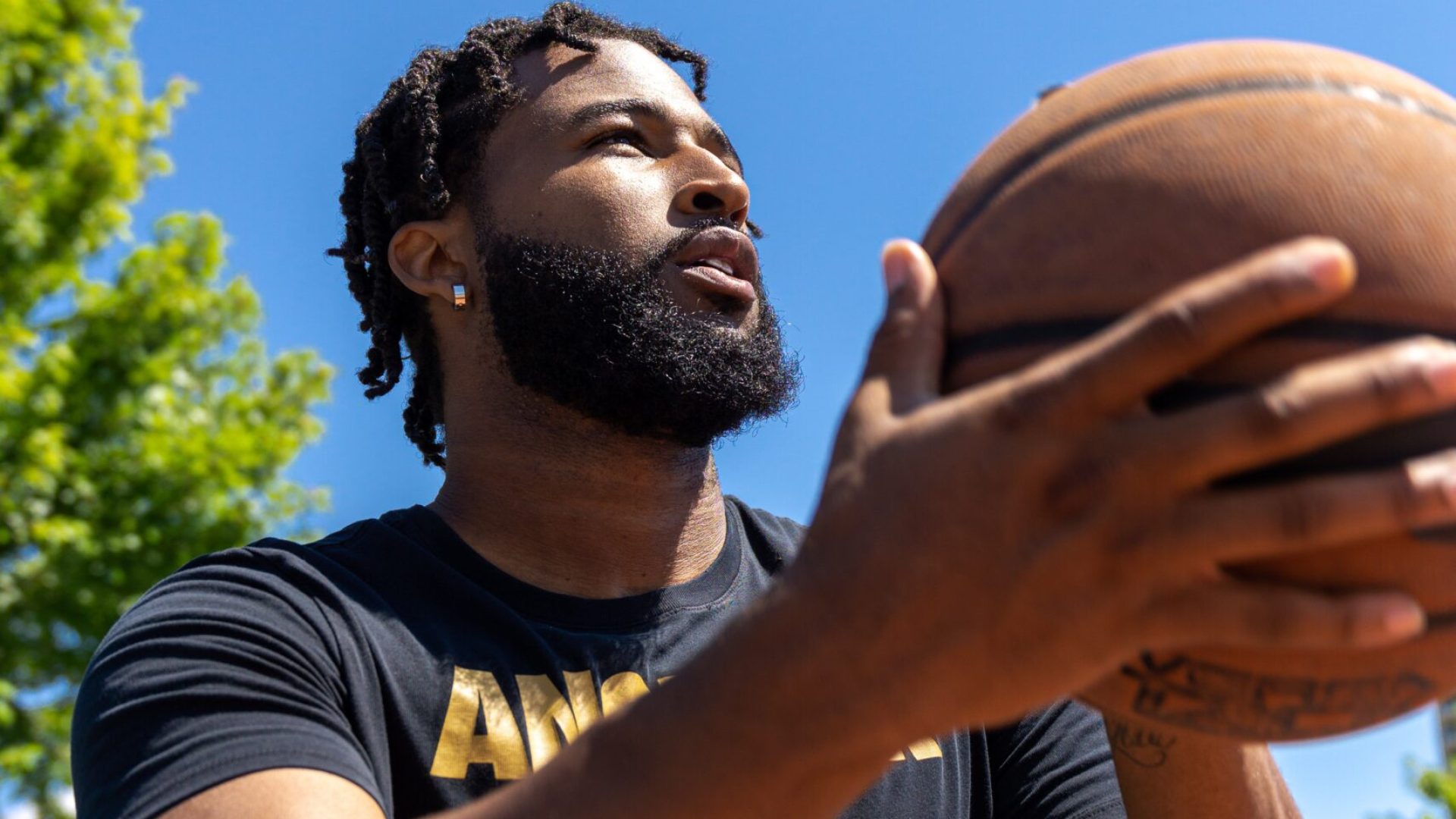 Good Pass
Be a part of Pastor Skip's online small group GOOD PASS starting May 2022: A Good Pass (in basketball) can only translate to an assist if the person who watches the ball scores a basket. In this small group, participants will be encouraged to find their place in ministry to catch a good pass and "score" for the Kingdom of God.

Keeping It 100
The Keeping It 100 Men's Conference is a two-day convening focused on the holistic development, success and positive growth of teenage and adult men with an overarching theme of "MAKING MEN BETTER." In an effort to fulfill this mission, the conference provides interactive, mentorship programming and workshops for underrepresented populations in the areas of leadership development, spiritual growth, mental/behavioral health care, employment, conflict resolution, financial literacy, entrepreneurship and esteem building.
Join Us every third Saturday of the month for the Men's Breakfast!
Looking for More?
Get connected with one of World Outreach Center's Ministries