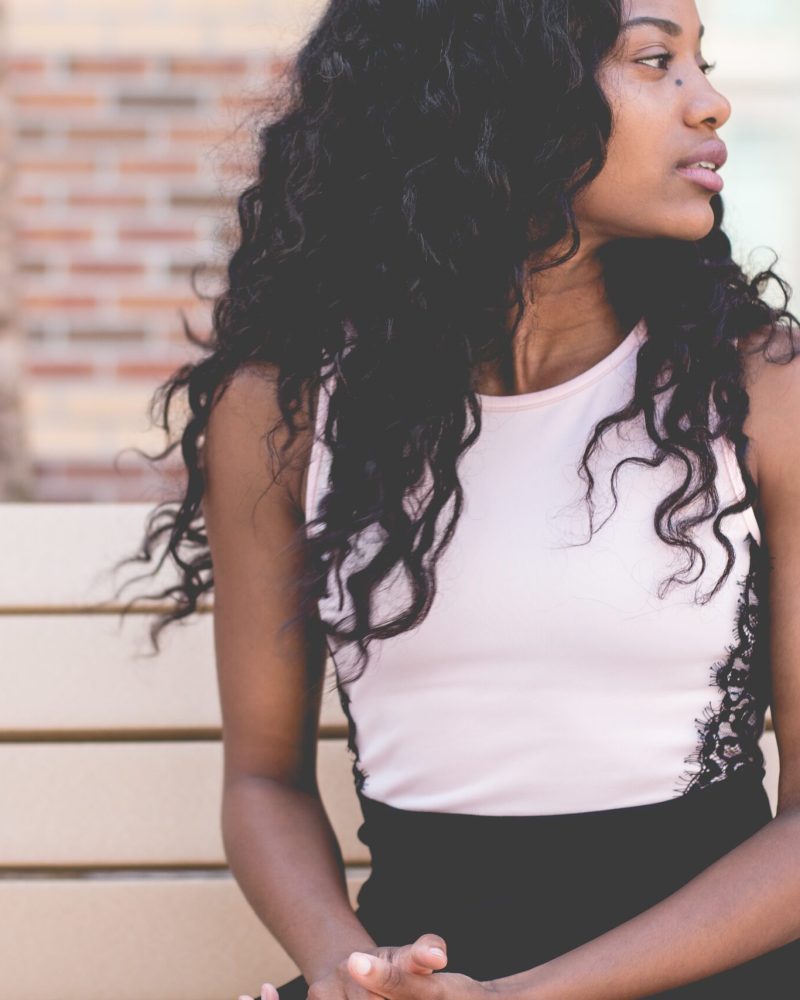 Flourish Ministry is designed to keep women hungry for God and His Word, while providing opportunities for fellowship, growth and friendship development. Flourish brings the Gospel to every woman and help them become who God has called them to be.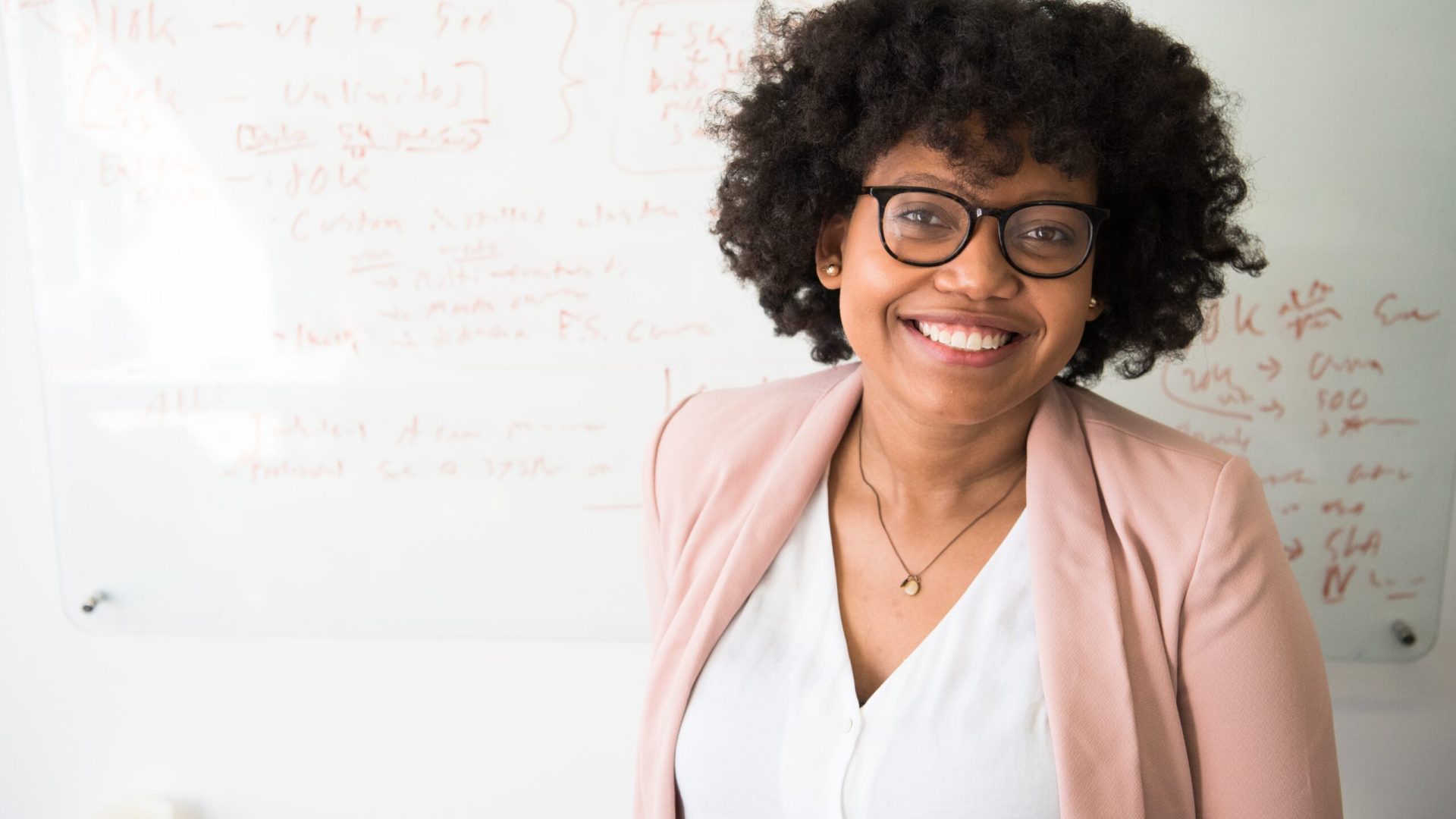 Fellowship & Growth
There is no denying that when Flourish has an event, there is life in the fellowship and overall atmosphere. From pajama parties to prayer sessions, women are sure to make connections with like minded individuals.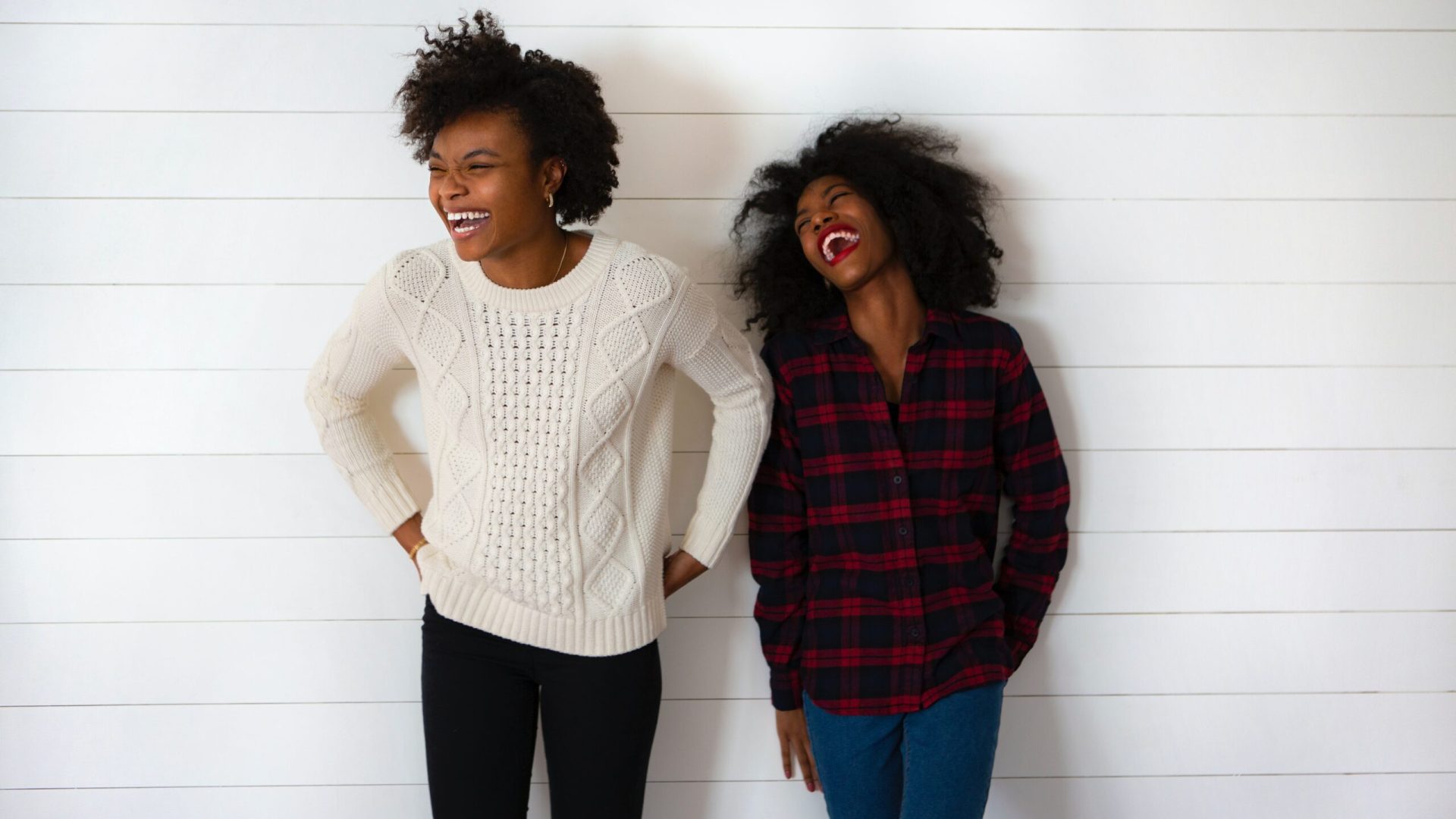 Develope Friendships
The women who are actively involved with Flourish events find themselves making friendships that last a lifetime. The bonds that are formed permit spiritual growth and accountability in a way that a sister would care for a sibling.
Join Us on Wednesdays Example text
Looking for More?
Get connected with one of World Outreach Center's Ministries