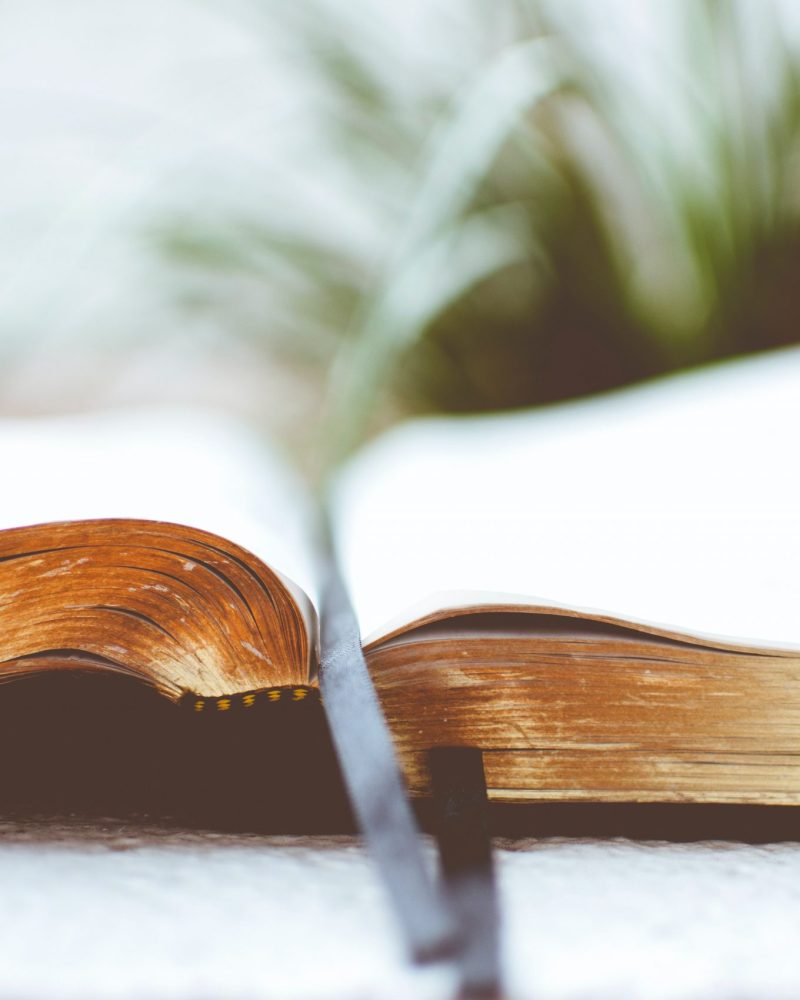 Young people are extreme about many things in their lives – why not Jesus? Our vision for Club GAP is to have hundreds of students attending weekly services, multiple small group meetings in various schools throughout the city, and hundreds involved in our local and world mission endeavors.
We are dedicated to reaching the youth of our city with the message of the gospel of Jesus Christ. Under the strategic leadership, our goal is to train the youth to live solid lives worthy of the call to win others.
In Club GAP, there are fun times of ministry filled with dynamic worship, energetic dance, games, and passionate, relevant messages. Our youth have fun getting close to Jesus. "Jesus didn't die an average death, so our youth don't have to live average lives."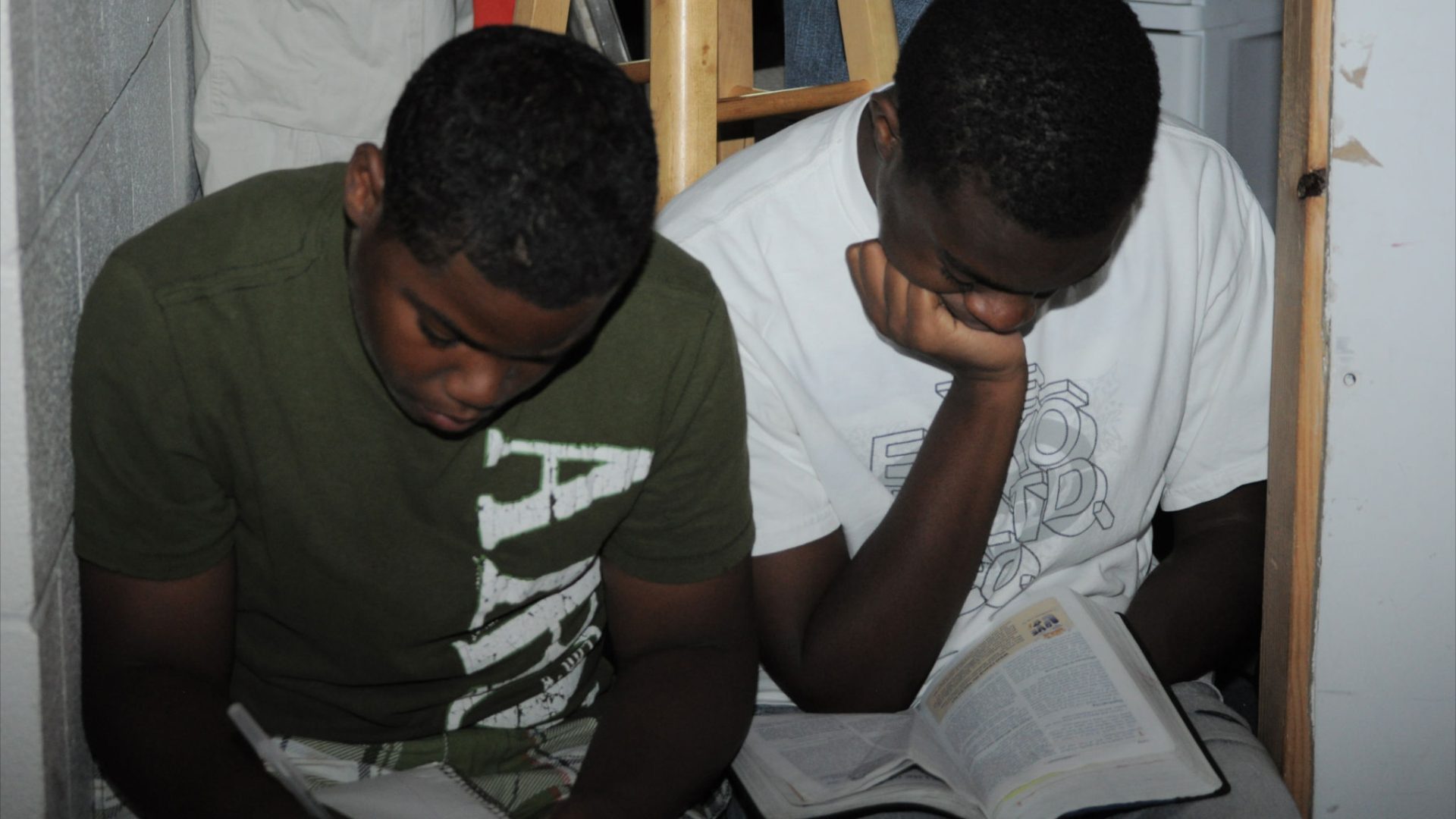 Club GAP aims to build leaders though small groups, interactive discussions, and mature, open conversations. With monthly activities, students and leaders construct a relationship where the trust is solid resulting in a village of young people who are strong believers in Christ. Annual activities like MAP (Music, Arts, Performance) Camp, allow our youth to display their talents and exercise their skillset so that they can be impactful community influencers.
Looking for More?
Get connected with one of World Outreach Center's Ministries